Principled Innovation
Associations Unorthodox e-book available on August 8
Principled Innovation
AUGUST 7, 2012
Jeff De Cagna's new e-book, Associations Unorthodox: Six Really Radical Shifts Toward the Future , will be available as a free download beginning this Wednesday, August 8. The e-book was produced in collaboration with DC-based branding firm, CHIEF. Jeff De Cagna serves as a senior advisor to CHIEF. If Jeff's new e-book isn't enough of a wake up call, stay tuned. Eliminate budgets.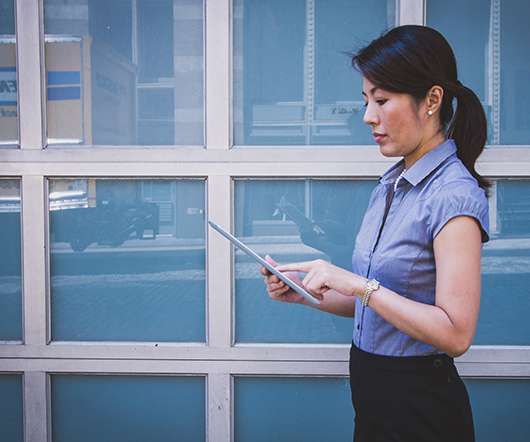 Five reasons why membership is killing association business models: Part I
Principled Innovation
JULY 17, 2012
Membership is perhaps the most sacred tenet in all of association orthodoxy. Indeed, for many organizations, the membership imperative defines the very existence of the association: membership is who they are and what they do. In a time of relentless societal transformation, however, the impact of forces beyond our control makes it necessary for us to question all of our most deep-seated beliefs, including our beliefs about membership. In this three-part series, I will share five critical reasons why the continued emphasis on membership is "killing" association business models.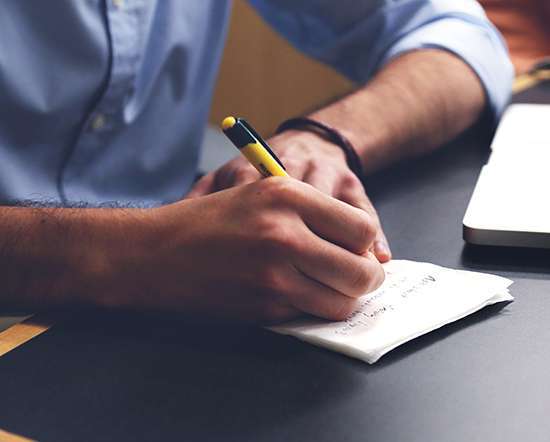 Three design challenges for 21st century association business models
Principled Innovation
JANUARY 14, 2013
Association boards, CEOs and senior executives will need to answer a wide variety of questions as they embark on the work of developing new business models to enable their organizations to thrive over the next decade and beyond. The practical challenge: Making the shift from membership-centric to value creation-centric business models. . Blog either by email or RSS. Thanks for reading!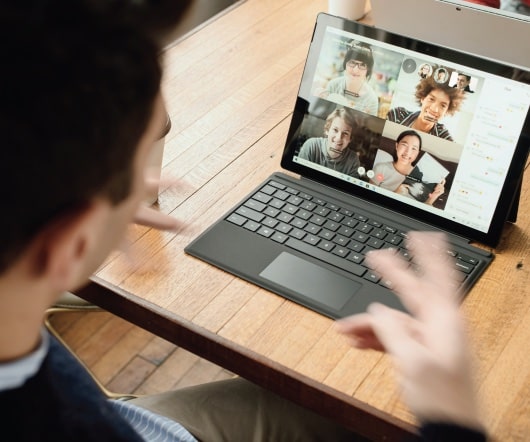 Six serious ideas for 2013
Principled Innovation
JANUARY 3, 2013
2013 is the year when association leaders will need to get serious about transformation.  So as the year begins in earnest, I want to share six ideas on which I will focus my attention over the next 12 months. These are high impact ideas for association leaders who are serious about taking their organizations to the next level. look forward to your questions, as well as your thoughts on how these ideas may reshape your association's work in the year ahead. Emergent orthodoxies can be just as insidious as the deep-seated variety, and must be challenged just as vigorously.