Trending Articles
'A' is for automation: how a simple word can change your world.
YourMembership Blog
DECEMBER 1, 2016
Association auto-renewal + advanced reporting automation enables engagement + retention. As associations become more and more data-driven, the need for automation and efficiency is even more critical. Industry News + Trends Membership Management
How Should You Measure Your Community's Engagement and Satisfaction?
Higher Logic
NOVEMBER 30, 2016
If you feel like you're caught trying to go upstream in a surging metrics river, you're not alone. But we do have to measure our community activity and member behavior to get a handle on customer satisfaction. The health of a community is dependent on the health of customers' interactions and feedback. So we're faced with two questions: what should we measure, and how? Logging into the community.
The 2016 Super Forum Community Expert Panel: Highlights
Higher Logic
NOVEMBER 28, 2016
We were honored to host four renowned community thought leaders at this year's Super Forum. It was a vibrant discussion that included data versus passion in community, engagement as it relates to retention, the state of community management, and influencing community behavior. Rachel Happe , Co-Founder and Principal of The Community Roundtable. Richard Millington , Founder of FeverBee.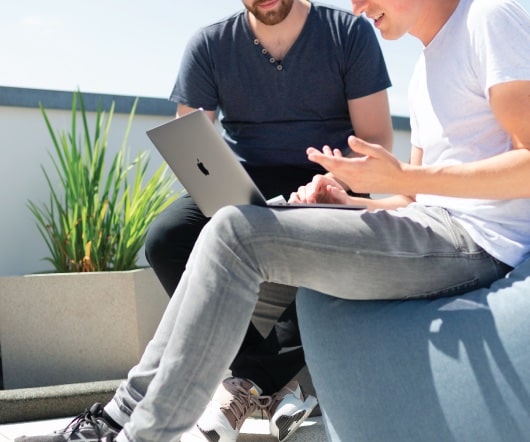 19 Free Nonprofit Webinars for December 2016
Wild Apricot Blog
NOVEMBER 28, 2016
The holidays are fast approaching, but that doesn't mean you can't squeeze in some time for some free nonprofit education! This month's webinars feature topics like self-care, events, volunteers, and 2017 planning. nonprofit Education free webinars
You Have More Content than You Realize
SocialFish
NOVEMBER 28, 2016
This is a guest post by Chris Scavo, Digital Marketing Strategist at Informz. This is the first in a series of posts with great advice about content marketing. Look out for the next posts in the series! ————-. Generating content can be an arduous task.  Not only does it need to effectively convey your key message, it must accomplish this efficiently and in a unique way. 
More Trending